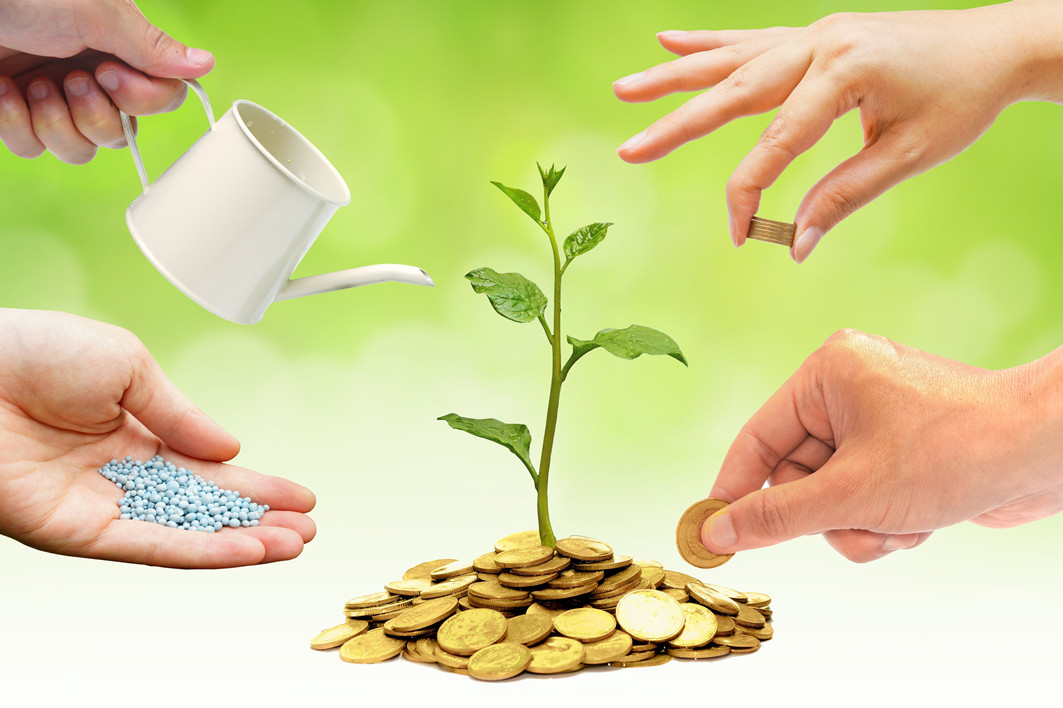 We help recruit high performing students in China to pursue an education in the U.S. to encourage an exchange of ideas and culture. The students we recruit will experience the challenging and supportive environment of our reputable partner institutions, while encouraging an exchange of ideas and developing a diverse community within their host school.
We have resources to ensure a productive and efficient transition for students. Our services include school placement, housing, healthcare, academic aid, guardianship, and more, so students can purely focus on their studies.
We want to extend our hands to other agencies to help more students from all around the world have successful study abroad experiences in the U.S. We are excited to have the opportunity to offer our services as a resource provider for their students to encourage even more cultural diversity in the U.S.
If you are a student recruitment agency, please contact us for more information regarding a partnership. We guarantee that all students who go through our services will experience a safe and enriching experience studying in the U.S. and we would love to expand our network of trusted partner agencies.